2409 Johnstown-Alexandria Rd.
Alexandria,  OH 43001
740-739-4637
Monday:  7:00 am - 5:00 pm
Tuesday:  7:00 am - 5:00 pm
Wednesday:  7:00 am - 5:00 pm
Thursday:  7:00 am - 5:00 pm
Friday:  7:00 am - 5:00 pm
Saturday:  Closed Sunday:  Closed
Only from Central Ohio's Leading Landscape Supply Company
Kurtz Bros. carries a wide array of aggregates for your landscape projects.  Visit our projects page for common uses of aggregates or give us a call and one of our experts can help you order the right aggregate for your project.
View All
Want our high quality mulch but also the convenience and flexibility of bags? We bag many of our own mulches. Our mulches come in 2 cubic foot bags which are easy to load and move around your landscape. We also offer pine products in 3 cubic foot bags. Please note that bags are only available for pick up at Westerville, Nursery and Dublin locations only.
View All
Our high quality Earth Blend Leaf Compost is a available in 1 cubic foot bags. We also have Organic Sweet Peet available in 1.5 cubic foot bags. Both products are a great way to add vital nutrients to your existing soil or can be used as a mulch. Available for pick up at our Westerville, Nursery and Dublin locations only.
View All
Have a small area you need to fill with quality topsoil? We have 40lb bags of our Growers Blend and Professional Blend available for pick up at our Westerville, Nursery and Dublin locations only.
View All
Who says it better than our customers?! Check out what they have to say!
I was a first time buyer, order was delivered where and when I needed it. I ordered a second delivery of premium topsoil a few weeks later. The driver covered the topsoil on the rain expected day. Great product, great service, will be a return customer.
Dennis Wilt
Only supplier we use for our business great product!
Nick Saint
Everything was so easy! Wish I needed mulch every day!
Boris
Best kept secret in town!
Miles Gilmore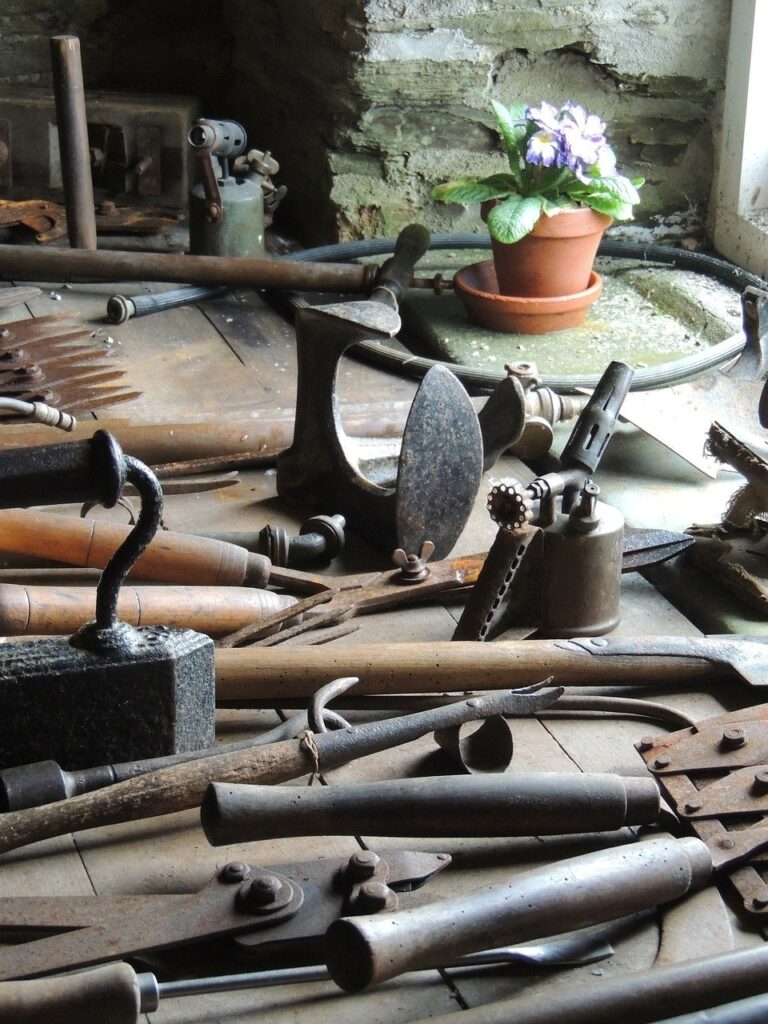 You have now secured your yard for the harsh winter months. That means now is the time…
Kurtz Brothers
Mulch Supply in Columbus, Ohio
Kurtz Bros. in Columbus has been providing homeowners and landscape professionals premium bulk mulches, topsoils, composts and aggregates for over 25 years. Pick up your materials at one of our 5 convenient locations or have it delivered directly to your home. Kurtz Bros. makes it easy to have a professional-looking yard. Kurtz Bros. will also accept and recycle your yard waste. Make sure to visit our nursery located adjacent to our Westerville location. With over 4 acres of trees, shrubs, annuals and perennials there is sure to be something to excite your green thumb.
Our experienced staff can help answer all of your landscape material questions and help you pick the right product for your application. Our calculator makes it easy to determine exactly how much to order. Shop where the professionals shop and your yard will be the envy of the neighborhood in no time!